Naturally Tasty
Everyone claims the 'eco' label nowadays. But at Eco Biscuit, we have opted deliberately to make healthy and delicious products. Eco Biscuits boast a product range of organic biscuits with natural ingredients, sweetened exclusively with cereal and fruit syrups.
You are bound to chance on your favourite treat among the wide variety of flavours from Eco Biscuits. Natural and tasty.
Our biscuits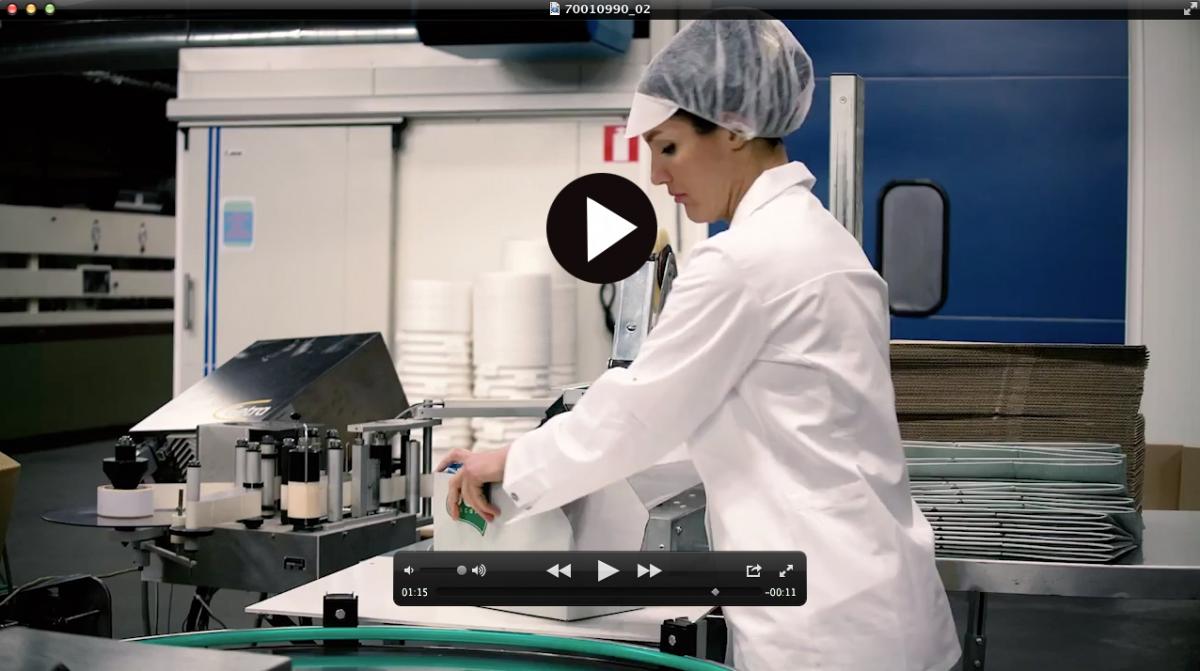 Our "back to basics" philosophy means that our biscuits are genuine health food products made according to traditional methods.
As in the case of natural health food products, Eco Biscuits is dedicated to producing organic biscuits rich in grain and fibre material, without any beet or cane sugar added.